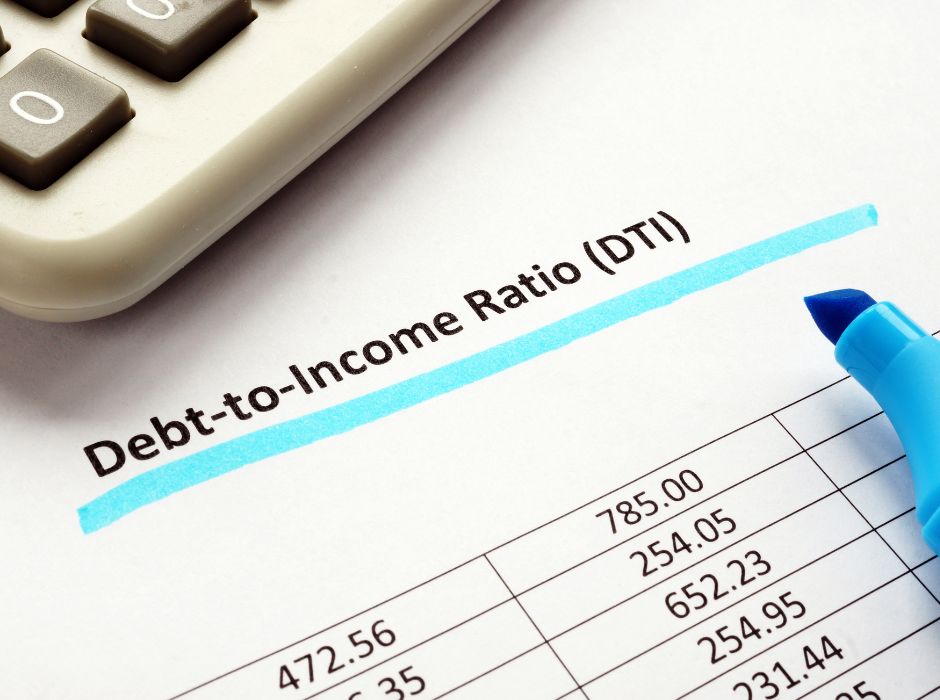 A Win for Future Homebuyers
Last Wednesday, the entire mortgage industry shouted "hooray" when the Federal Housing Finance Agency (FHFA) announced that it would rescind a controversial pricing adjustment. The FHFA, which regulates Fannie Mae and Freddie Mac, had previously delayed the implementation of the debt-to-income (DTI) price adjustment for borrowers with debt-to-income ratios at or above 40% because of industry concerns. However, the decision to eliminate it was welcome by all. This is a win for future homebuyers!
Here is why it was unworkable. Let's say I take a loan application and tell the client that the rate is 6.5% with no points. Then they finalize their homeowner's insurance, which is $120/month instead of the $90/month I estimated. Now their debt-to-income ratio is 40% instead of 39%. That pushes them into a different pricing grid, so their rate or fees go up. But at that point, they are already under contract and committed to going forward with the transaction. This could happen for many different reasons because some income is not cut and dry, and how an underwriter calculates variable income might be more conservative than how I calculated it. I usually would not care if the borrower still qualified, but if this price adjustment had taken effect I would need to advocate for my client. I applaud the industry's efforts to rescind this fee.
Share This Story, Choose Your Platform!