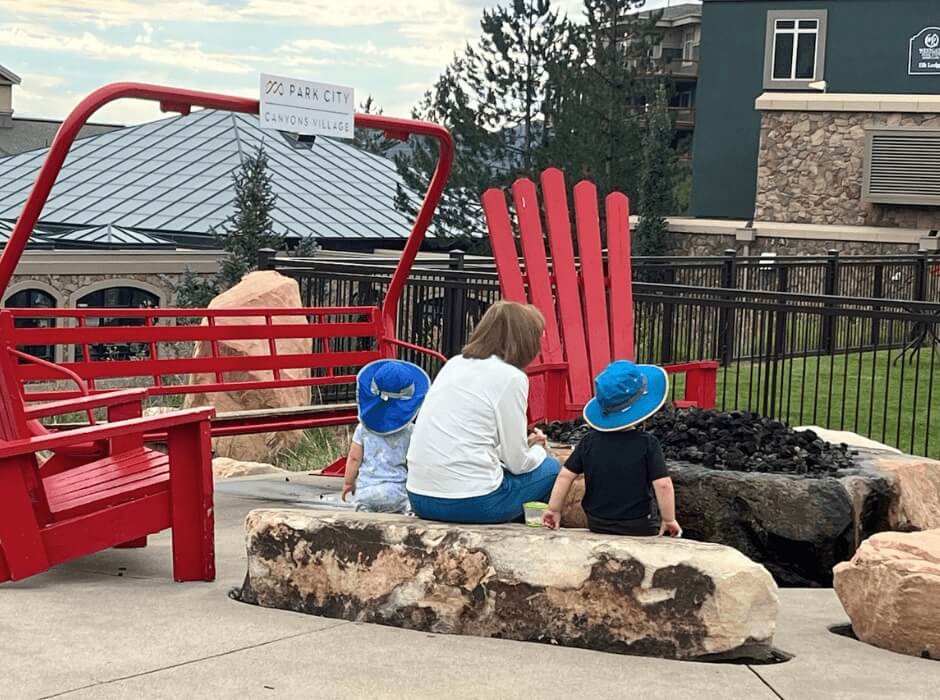 Can I change my job while I am looking for a house?
I recently had two clients in the middle of job changes while shopping for a house, so I thought this information might be useful to share. The good news is that you can change jobs while looking for a house. It is not considered a negative for your loan approval. However, there are some requirements to keep in mind.
You can get approved for a mortgage with just an employment offer letter as long as:
the mortgage is for a purchase of a primary residence, and you are not going to be employed by family members. Also, we can only use the fixed portion of your compensation (no future bonus or commission)
the offer letter identifies your employer, position, salary, and start date. All contingencies in the offer letter (such as background check) must be cleared prior to closing
the start date of your new job is no more than 90 days after closing
you have six months of mortgage payments in reserve (it can be in investment accounts or retirement) after closing
We will ask you for your first paycheck once you start your job. That is all that is needed! If you have any questions about job changes or other mortgage-related issues, please contact me to discuss.
Share This Story, Choose Your Platform!