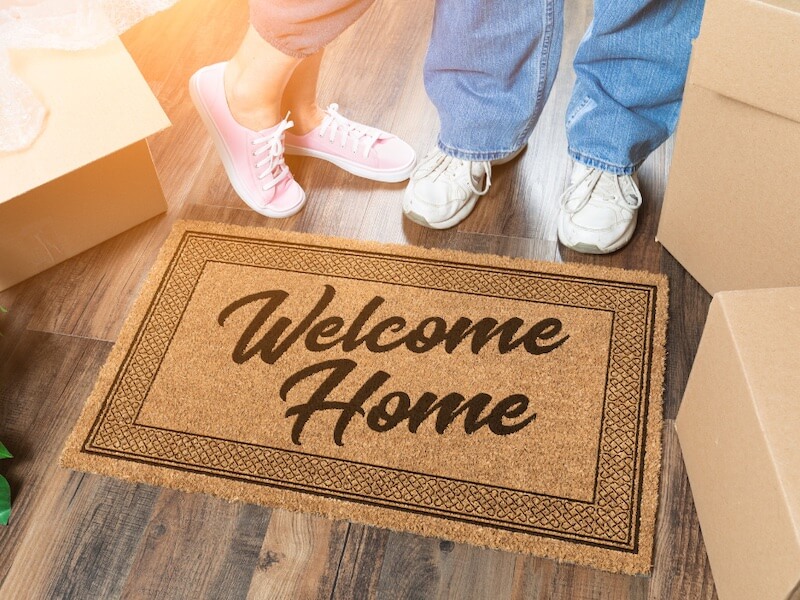 Closing Cost Help for Homebuyers
Residential Mortgage Center is always looking for programs to help make homeownership accessible to more people. One of the biggest hurdles to homeownership is the cost of the down payment and closing costs. I am happy to announce that Freddie Mac has introduced a way to help potential buyers with their closing costs called BorrowSmart.
BorrowSmart will give borrowers $1,000 towards their closing costs. This is not a loan and does not have to be repaid. The following are the criteria to qualify for this wonderful program:
Minimum credit score of 580
Primary residence only (condos and townhouses are fine)
Do not have to be a first-time homebuyer
Can be combined with as little as a 3% down payment
Income must be between $75,000 to $120,000/year
When I first read about this program, it seemed too good to be true—but it is real! Please contact me if you would like to find out more. We are finally seeing more houses on the market, and I am writing a few pre-approval letters each weekend. Hopefully, this is a good sign for potential homebuyers.
Share This Story, Choose Your Platform!