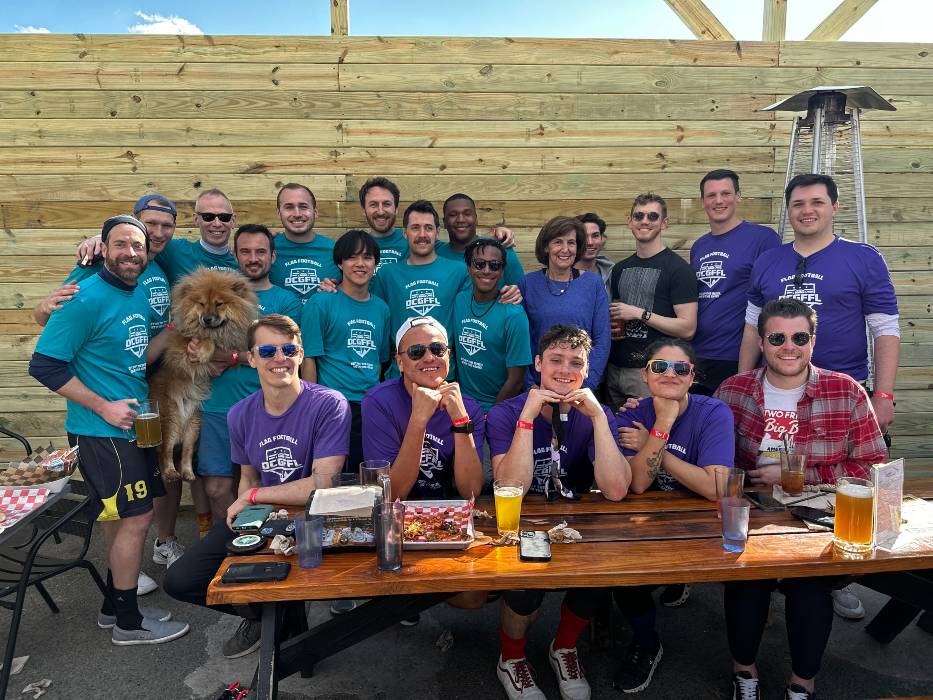 Fannie Mae Provides Updates Regarding Valuation Modernization
Last week, Fannie Mae communicated that they are moving away from implying that an appraisal is the default requirement. Some loans will still need an appraisal. However, many mortgage loans will be able to use an appraisal waiver or a hybrid appraisal that uses third-party data and does not require an inspection.
There are many factors that will go into determining if an appraisal is needed or whether the inspection waiver will be accepted or one of the hybrid options available. They include the data about the property that Fannie already has in its system as well as the risk attributes of the application, such as credit score, loan-to-value, property type, debt-to-income ratios, and loan purpose. For example, the same borrower with the same loan to value may get a property inspection waiver if the loan is for a purchase but may not if it is a cash-out refinance.
The bottom line for borrowers is that there may be some cost and hassle savings by not needing a full appraisal. But until we start seeing which loans get these options, we can't predict who will get these benefits. This update is being introduced in the Fannie Mae Desktop Underwriter the weekend of April 15, so I will let you know more in mid-April.
I hope you were able to get outside and enjoy the lovely weather over the weekend. Sunday was opening day for DC Gay Flag Football (DCGFFL), and since both my teams played each other, RMC sponsored lunch after the game. As you can see from the picture, we had a great turnout and a lot of fun.
Share This Story, Choose Your Platform!