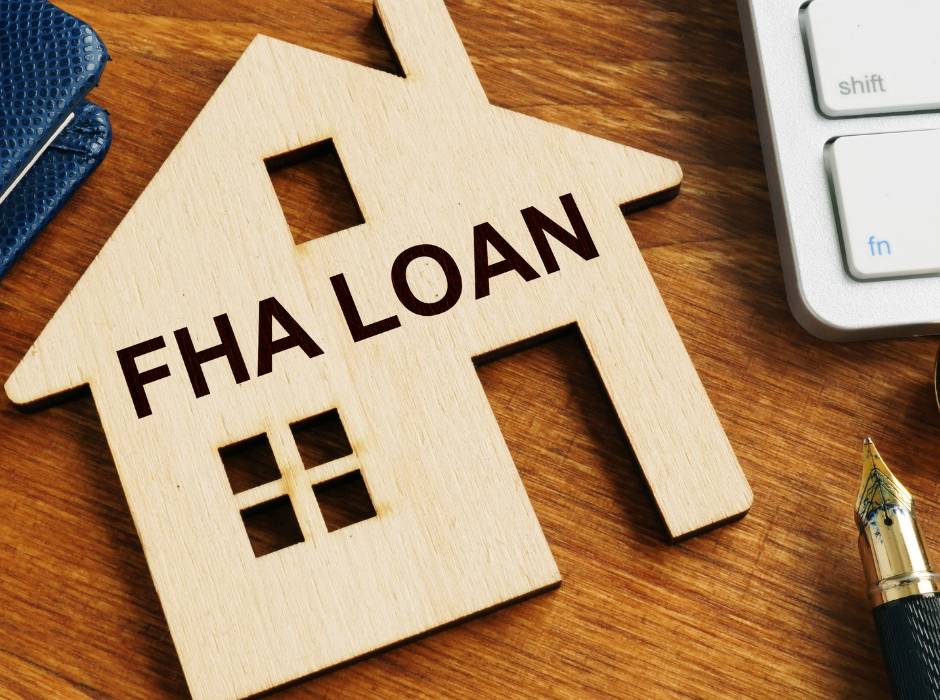 FHA Announces Lower Mortgage Insurance Premiums
On Wednesday, February 22, HUD Secretary Marcia Fudge announced details of the long-anticipated plan to reduce the mortgage insurance premium (MIP) currently charged to FHA borrowers by 30 basis points (.3%). While this is great news for FHA borrowers, I have found that a conventional loan is a less expensive option than FHA for most borrowers that qualify for those programs. That is due to several changes by the agencies (Fannie Mae and Freddie Mac), as well as the mortgage insurance (MI) companies.
To begin with, Fannie Mae and Freddie Mac have adjusted pricing to help make homebuying more affordable for first-time homebuyers. One change I had discussed in a previous newsletter is enhanced pricing for first-time homebuyers that make less than 120% of the median income, which in the DMV is $168,600. I have used this improvement to help several first-time homebuyers in the last few months.
In addition, the agencies recently changed pricing for those with less-than-perfect credit that needed high loan-to-value mortgages. So, for someone with a 680 credit score and 5% down, the pricing is actually better than it was. That used to be where an FHA loan might be better for a client, but not for now.
Finally, the MI companies have reduced the cost of MI considerably, especially for those with excellent credit. If you combine all these conventional loan improvements, I have not been able to find a scenario where an FHA loan is less expensive than a conventional loan. Of course, I did not run all options, but it still was interesting to see. There are some underwriting guidelines where an FHA loan is less restrictive, so that could be a reason to use that program.
Share This Story, Choose Your Platform!