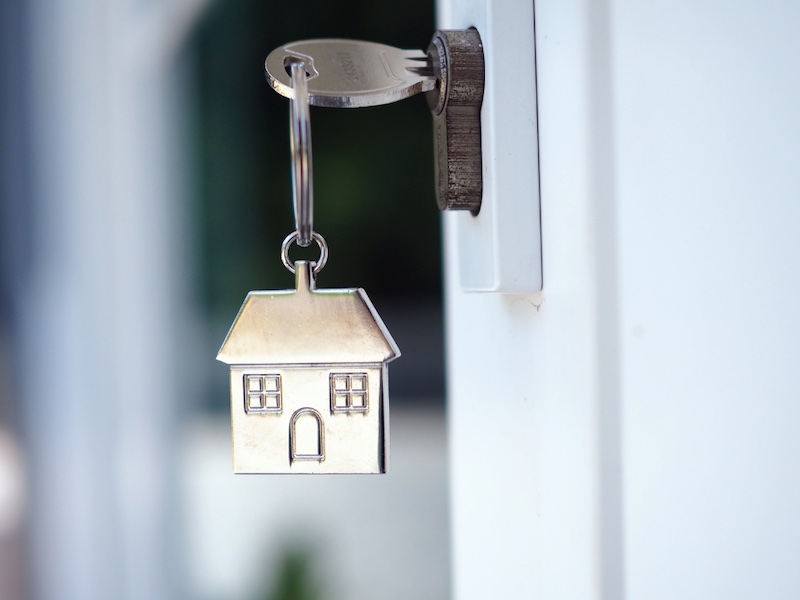 Every year around Thanksgiving, the maximum conforming loan limit is adjusted. It is an important number because loans at or below the conforming limit have the best interest rates. The conforming loan limit is determined by the Federal Housing Finance Agency (FHFA). The current limit is $726,200.
It is expected that the conforming limit will increase to $750,000 later next month. However, many lenders are already increasing their limit now in anticipation of the change. So, that is good for anyone needing a mortgage between $726,000 and $750,000. If you would like to learn more, please contact me.
Share This Story, Choose Your Platform!