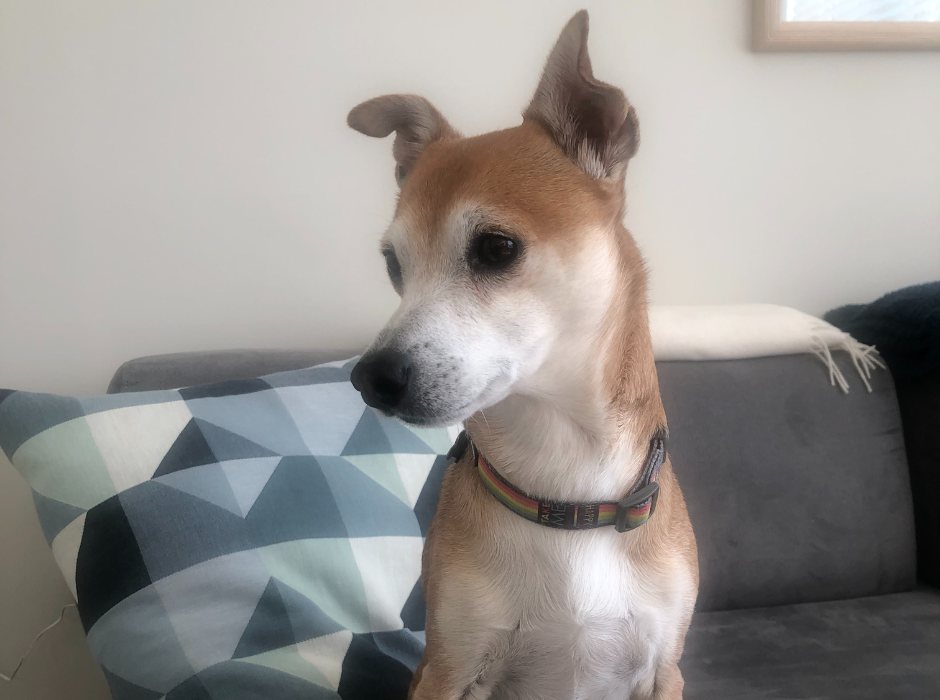 Help for First Time Homebuyers
One of the biggest obstacles for first-time homebuyers is the money for down payment and closing costs. The minimum down payment is three percent of the sales price. So, if you are buying a $400,000 property, you would need $12,000 for a down payment plus about another $12,000 for closing costs for a total of $24,000. With rent so high in the DC Metro area, it is hard for clients to save enough to buy their first home.
Local governments have programs to help first-time homebuyers. For example, in DC, the Dept of Housing and Community Development has a home purchase assistance program (HPAP). And now RMC has been approved to partner with DC to provide the HPAP program for our first-time homebuyers.
HPAP provides a zero percent second trust loan that is deferred. The deferment period varies based on the amount of the loan. The minimum credit score is 600, and the minimum borrower investment is $500 or half of non-retirement assets exceeding $3000. So, depending on the situation, a first-time homebuyer could buy a home with only $500. There are other debt-to-income requirements as well as required homeownership training.
I started working with my first HPAP client this week, and I am very excited to be able to participate in this program. Feel free to reach out if you'd like to discuss further!
Share This Story, Choose Your Platform!