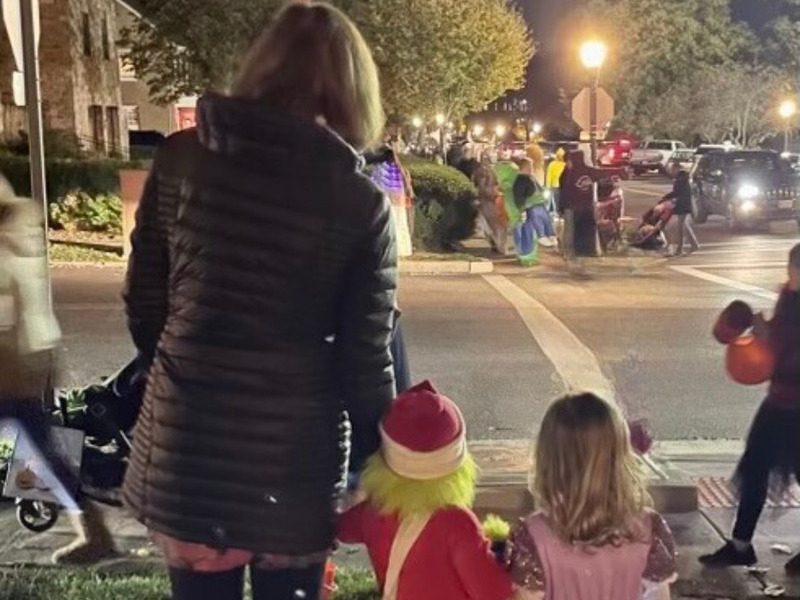 The Federal Reserve Keeps Interest Rates Unchanged
The Federal Reserve left interest rates unchanged last Wednesday while keeping alive the possibility of a future increase. "The full effects of our tightening have yet to be felt," Jerome Powell, the Fed chair, said at a news conference after the decision. "Given how far we have come, along with the uncertainties and risks we face, the committee is proceeding carefully."
Future Rate Increase
At the Fed's previous meeting in September, policymakers had forecast that one more quarter-point rate increase would probably be appropriate before the end of 2023. However, officials did not release updated economic projections or any news concerning interest rates on Wednesday. That is not scheduled until after the Fed's mid-December meeting. And conditions have changed since their last assessment.
Rising Interest Rates
Rising long-term interest rates have jumped higher, and they are doing the Fed's work for them. The recent rise has made everything from mortgages to business loans more expensive, which is helping to cool the economy. This change may make it less necessary for Fed officials to raise rates further. We will see, but that outcome would make me very happy!
Halloween
I hope everyone had a fun Halloween and got out and enjoyed the beautiful weather this past weekend. I had sleepovers and dinners with grandkids, walks with friends, and, of course, a DCGFFL Flag football game to watch (we won). Next week is playoffs, and my Maroon Beets should be the third seed.
Share This Story, Choose Your Platform!