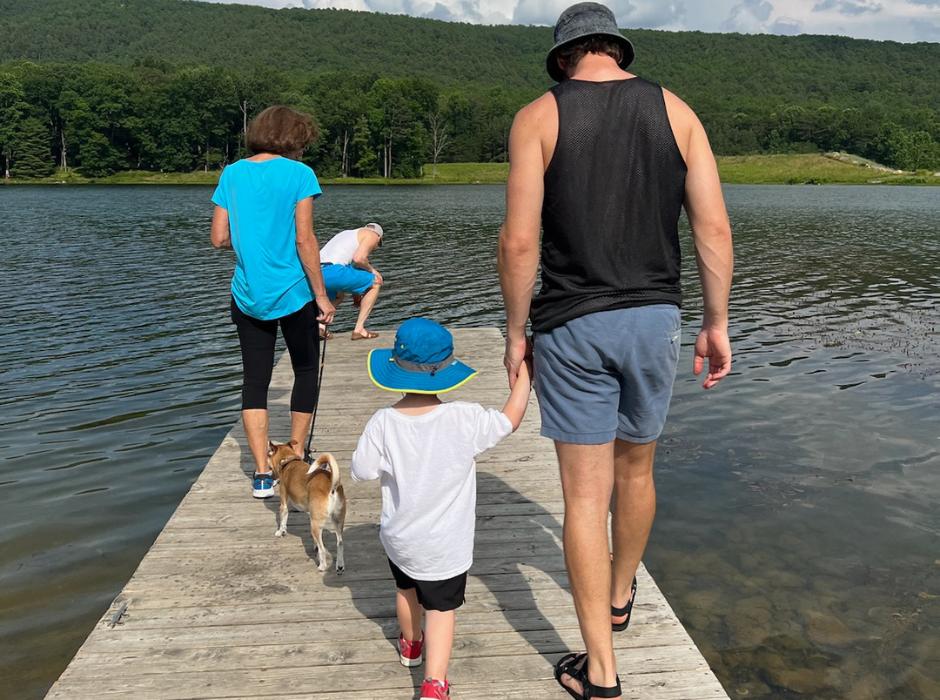 Montgomery County Raises Recordation Taxes
Recently the Montgomery County Council passed Bill 17-23, establishing new recordation taxes that will take effect on October 1, 2023. The recordation tax is paid on the principal amount of debt secured (which is usually the mortgage amount).
The revised recordation tax is a complicated formula that increases as the loan amount increases. Currently, the rate is $8.90 per $100,000 for loan amounts of $500,000 and below with a $890 exemption if the purchaser intends to live in the house as their principal residence. For loan amounts over $500,000, the rate is $1.35 per $100,000. This rate is only for the part of the loan over $500,000.
The soon-to-be enacted recordation taxes have additional tiers for loan amounts over $600,000, over $750,000, and over $1,000,000. The highest tier is $22.70 per $100,000!
What does this mean for homebuyers and sellers in Montgomery County? Right now, inventory is still so low that we will probably not see much impact. However, it will make getting a large mortgage in Montgomery County more expensive than in other places in the DMV, like Arlington or Fairfax.
For more information about Montgomery County Bill 17-23, see below or contact Margie.
Montgomery County Planning Board
Montgomery County Council
The National Law Review
Share This Story, Choose Your Platform!