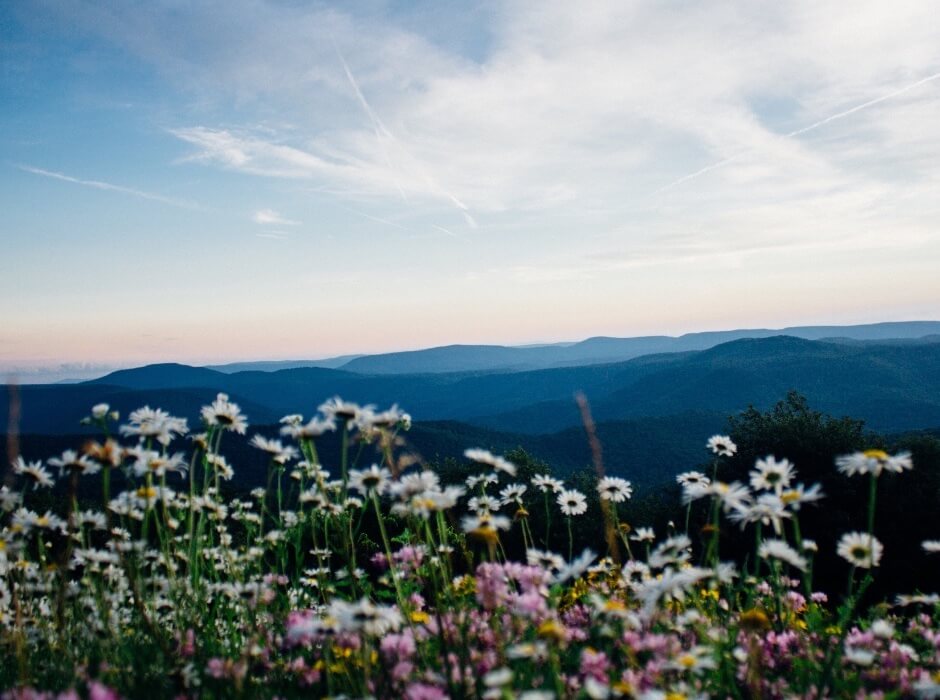 More Opportunities for First-Time Homebuyers
Fannie Mae and Freddie Mac have several programs to help first-time homebuyers. They all offer either better interest rates and/or lower mortgage insurance costs. Additionally, they allow the buyer to put as little as 3% down. These programs have been so helpful to my first-time homebuyers.
The agencies use the area median income (AMI) to determine eligibility for these programs. You don't have to apply or get approved. The client is either within the income guidelines or not. Recently our area median income has been increased by $10,000, which is extremely helpful. So, for some programs like HomeReady and HomePossible, the income limit has increased to $120,320 for a single person, and for other programs it is $180,480. Since the DMV is considered a high-cost area, we are given that extra bump to 120% of the median income, opening up the programs to many more people.
Although there is still limited inventory, all the realtors I work with expect this to change as the summer winds down. If you are considering jumping into the home-buying market, now is a good time to look at numbers. Let me know if you or your children (I am currently working with three of my previous client's grown children!) would like to connect.
Share This Story, Choose Your Platform!