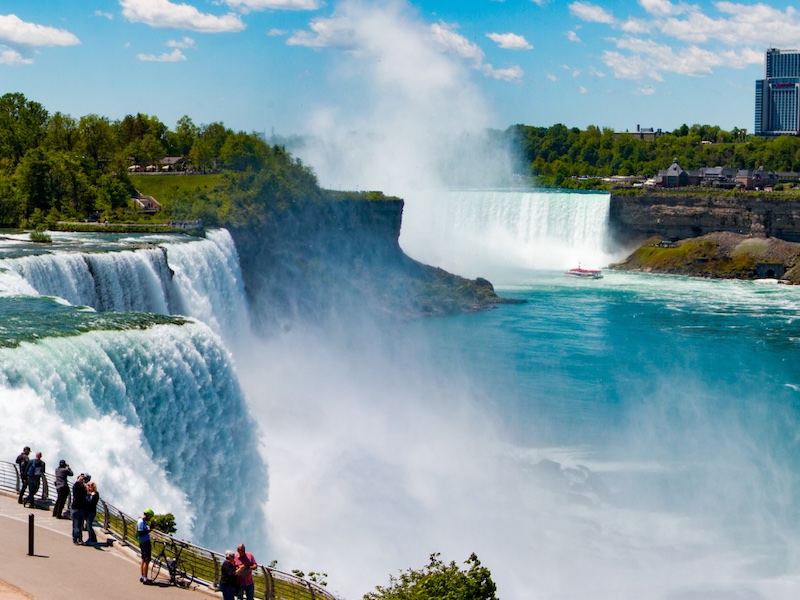 More Options for Investor Loans
Last week, I had an inquiry from a client who needed a mortgage for two 4-unit investment properties that she had inherited from her mom. The properties had deferred maintenance, and many of the tenants had left. All of this went unattended while she was taking care of her mom. Now that she owns the properties, she needs to fix them up and get them leased. She can't qualify for conventional loans because of a high debt-to-income ratio. So what options are available?
DSCR Loans
She can do a Debt Service Coverage Ratio (DSCR) mortgage. With a DSCR loan, the lender primarily looks at the cash flow of the property. You cannot even put your job or income on the loan application! DSCR is a ratio of a property's annual gross rental income and the annual mortgage debt. DSCR only considers the mortgage payment, including taxes and insurance, and if there is an HOA or condo fee. It does not include things like utilities, maintenance, or repairs in the calculation. Also, it will use market rents if the property is not currently rented.
Mortgage Rate
For this client, the rate was about a percent higher than a conventional loan, which seemed reasonable. She will be able to take the cash out, fix up the properties, and they will easily rent for much more than the mortgage payments. DSCR mortgages can be used for purchases, refinances, and cash-out refinances. They do not require experience in managing rental properties, so they can be a perfect entry point for someone wanting to build an investment property portfolio. Please contact me for more information.
IACP Conference
Later this week, I am headed to Toronto for the International Association of Collaborative Professionals (IACP) annual conference. At the conference, I will be able to increase my tools for helping mortgage clients going through separation and divorce. I am driving, and my route will allow me to stop and look around at the university I attended(Bucknell University) for a nostalgic side trip. I also plan to go to Niagara Falls, do the boat ride, and walk behind the falls. Of course, I will have my laptop with me and still be available for any preapprovals that need to be done! If you would like to learn more, please contact us or email me.
Share This Story, Choose Your Platform!