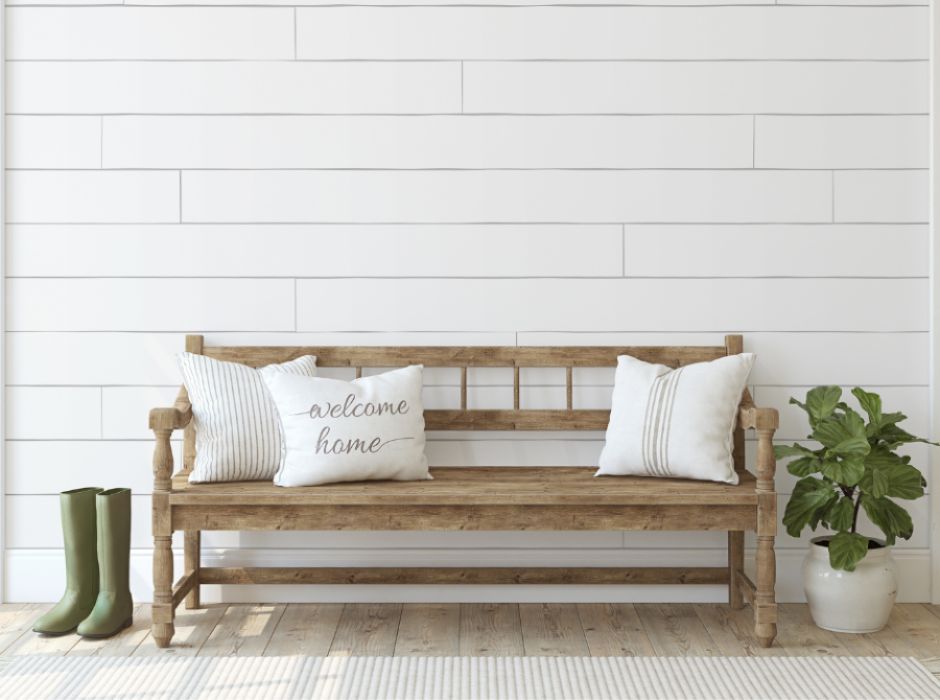 Mortgage Interest Rates & the Housing Market Update
I am happy to report that the mortgage market and housing market are improving. We are finally seeing more houses come on the market and mortgage rates going down slightly. At RMC, we are busier than we have been in many months. It is encouraging to help clients actually find a home they love and make a successful offer.
April economic data has begun to show clear indications of an economic slowdown. This is exactly what the Federal Reserve has been working towards with their policy decisions that began over a year ago in March 2022. On Friday, the ADP employment data (which measures job hires in the private sector) decelerated in March significantly more than expected, adding 145,000 jobs instead of the 210,000 expected. This is just another indication of the economy slowing down and the Fed's policy being effective. All of this is good for mortgage interest rates and helps make buying a home more affordable.
At the same time, we are experiencing the typical seasonal spring housing market increase of homes for sale. More inventory means less competition for the few houses on the market, so my buyers are finally able to be the successful offer. There is still competition, especially in certain price ranges and geographic areas; however, my last two buyers got their houses at or below the list price with contingencies for appraisal and home inspection. If you or a family member or friend are interested in exploring mortgage qualifications, contact me, and we can look at the numbers.
Share This Story, Choose Your Platform!