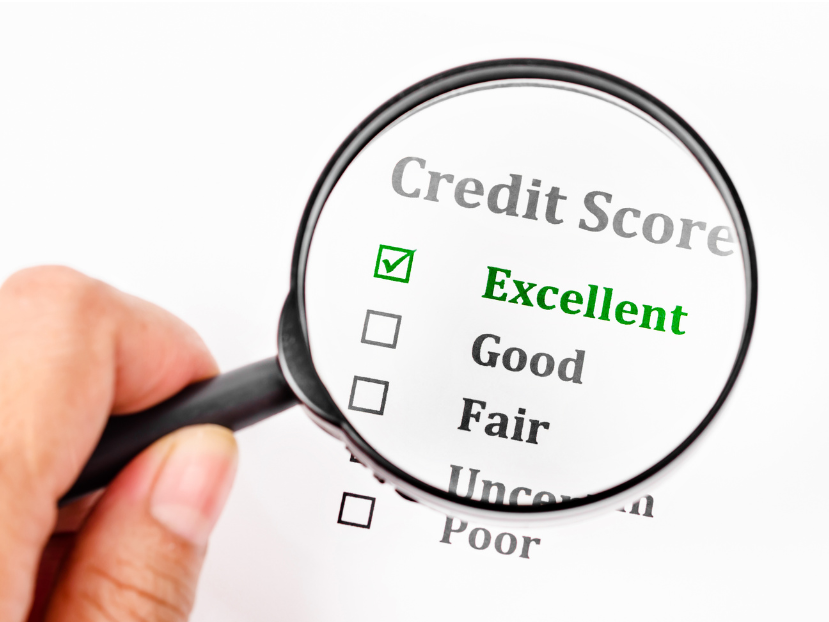 New Year & Time for a Credit Checkup
The credit score is among the most influential inventions in personal finance. In 1989, FICO and Equifax launched the first modern credit score called BEACON. Then, in 1995, Fannie Mae and Freddie Mac announced that the lenders would be required to use FICO scores on residential mortgage applications. I remember the uproar in the mortgage industry. It was a radical change from how we were used to mortgage applications being underwritten.
Now, almost 30 years later, credit scores are well established and considered good predictors of how safe or risky you are as a potential borrower. So, it is worth the time to do your own credit check at least once a year. You can get a free credit report at annualcreditreport.com.
Here are some tips for building a great credit score:
– Use your credit card every month and pay off the balance if possible. You need to use credit to establish a credit history.
– Increase the credit limits on your cards. You want your debt-to-credit ratio as low as possible.
– Don't close out old paid-off debt. It looks good on your record (like getting As in high school).
– Pay off disputes and then fight them (cable companies, utilities, medical bills).
– Limit inquiries.
The bottom line to keeping up a good credit score is to use your credit every month, don't carry balances, and pay on time!
Share This Story, Choose Your Platform!