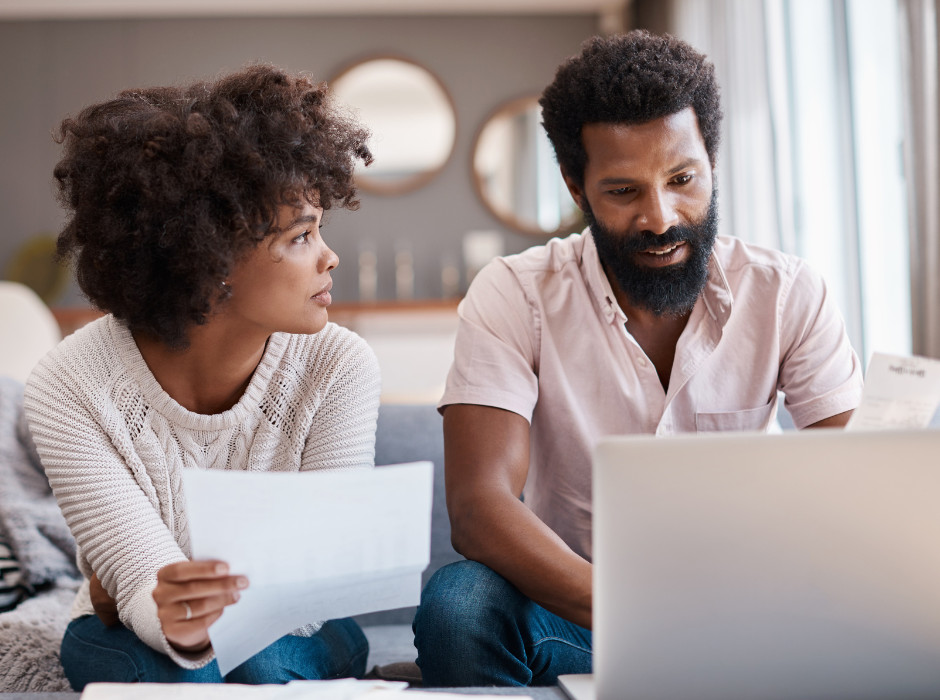 Protecting Consumers from Abusive Mortgage Leads
Trigger leads have been around for many years, but recently the practice has exploded. A trigger lead takes place when a consumer applies for a mortgage. The credit inquiry is a trigger that notifies the credit bureaus that the consumer is interested in applying for financing. Then the trigger lead is sold by the credit bureaus (including Experian, Transunion, and Equifax) to data brokers without the consumer's knowledge or approval. The consumer is then contacted by many other companies that purchased the leads resulting in confusion and annoyance to the borrowers. Even if we do not put in email or cell numbers (which I never do before I pull credit), they have a way of getting that information.
My professional mortgage associations have been working with the legislature to protect consumers from this abusive practice. Recently, Rep. John Roe (R-TN) introduced HR 4198, Protecting Consumers from Abusive Mortgage Leads Act. This Bill would ensure that the credit bureaus could not sell this information. I fully support this long overdue legislation. I get many upset emails from clients complaining about the numerous spam emails and phone calls that they get after I pull their credit. We are still in the early stages, but I will let you know as the Bill progresses through the House. Please contact me with any questions.
Share This Story, Choose Your Platform!