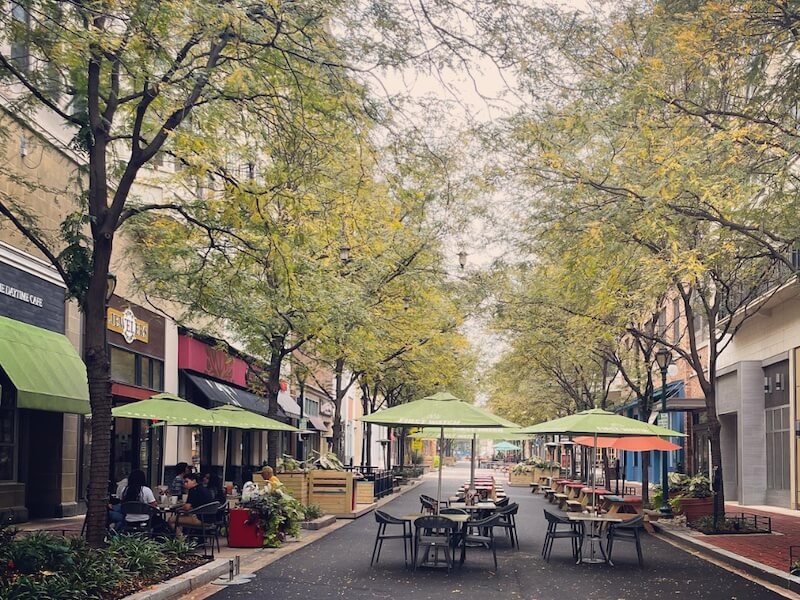 Residential Mortgage Center Receives 2023 Best of Rockville Award
Last week I got a pleasant surprise. Residential Mortgage Center was selected for the 2023 Best of Rockville Award in the Rockville Mortgage Broker category by the Rockville Award Program. Each year, the Rockville Award Program identifies local companies that enhance the positive image of small businesses through service to their customers and their community. Although RMC has moved several times over almost 40 years, we have always had a Rockville address, and we feel a commitment to our Rockville community.
This award is especially meaningful to me because it focuses on quality, not quantity. Even as the world is changing and customer service moves towards interacting with a computer rather than a person, we are committed to actually talking with our clients, meeting with them, and helping them get through the complicated mortgage process. It may be considered "old fashioned" not to do everything online, but buying or refinancing a house is a huge commitment, and we think it deserves personalized service.
Thank you to Rockville for this recognition!
Share This Story, Choose Your Platform!