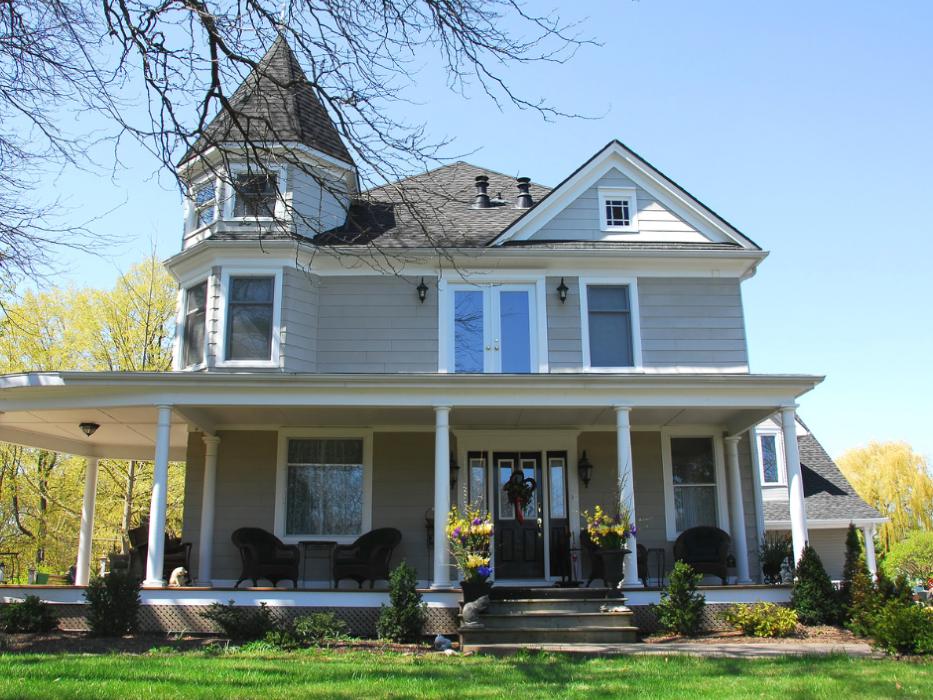 Spring Housing
Market Begins
Yesterday marked the official end of winter and the start of spring. And based on the number of ratified contracts I got last week, it is also the beginning of our spring housing market. Finally, more properties have come on the market and buyers are ready to buy. Here are a few observations:
If you want to buy a house in the suburbs under $800,000, there is a lot of competition. One of my clients went under contract this week, and they were in competition for a house in Rockville with nine other offers. So, be prepared with a very strong offer, and remember it is not just about the price. It is very important to have a professional realtor and mortgage person. In fact, that was the clincher for this client. The listing agent had worked with both the selling agent and me in previous transactions and trusted us to get to closing without delays or drama.
On the other hand, if you want to buy a condo in DC, you may be able to get it for below the list price and without much competition. Of course, any one property can be an exception. But my client was ratified last weekend for a beautiful condo in West End and was the only offer and got it for $50,000 below the listed price.
Hopefully this weekend was not a fluke but is the beginning of more clients being able to find their dream homes. If you are thinking of buying, just a reminder that I am doing a Homebuying Seminar on March 29 (details below) in Navy Yard. Dinner and wine will be included for a great price—Free! Let me know if you or a friend might be interested in joining us.
I had a very "cultured" weekend. In addition to hanging out with grandkids and watching my son play flag football, I went to the Olney Theater to see Kinky Boots and to the DC JCC to see Gloria: A Life. We are so lucky to live in this area where there is an abundance of great theater.
Have a productive week!
Share This Story, Choose Your Platform!