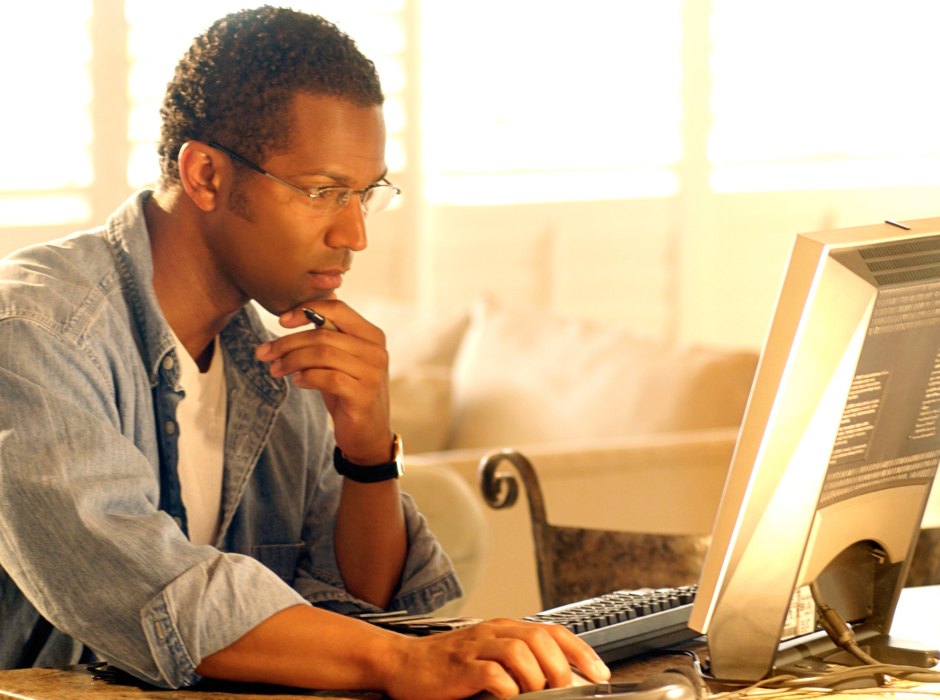 Trigger Lead Legislation Renews Debate Over Consumer Choice
Many of you have been negatively impacted by trigger leads and you did not even realize it. When a mortgage originator checks a client's credit to start an application to purchase or refinance their home, it serves as a "trigger" to the credit bureau that the consumer is interested in applying for a mortgage. This trigger lead is then sold by the credit bureau to data brokers and competing mortgage companies to solicit their business.
This sharing of information is both legal as well as extremely annoying to clients. Even though we do not put your email or phone number in the request for credit, these companies have ways to get that information. The result is a lot of spam calls, letters, and postcards that look like they are from me but are not.
Last week, U.S. Rep. Ritchie Torres, D-NY, reintroduced legislation to amend the Fair Credit Reporting Act and prohibit the sale of trigger leads. Torres asked, "Should businesses have the right to sell your personal information without your knowledge or consent?" The mortgage industry agrees with Rep. Torres and supports this proposed legislation. I will keep you updated as the proposed legislation moves through the system.
In the meantime, I encourage you to put your name and phone number on the National Do Not Call Registry and sign up for the OptOut Prescreen and DMAchoice to prevent unsolicited lenders from contacting you. Please feel free to contact me with any questions.
Share This Story, Choose Your Platform!