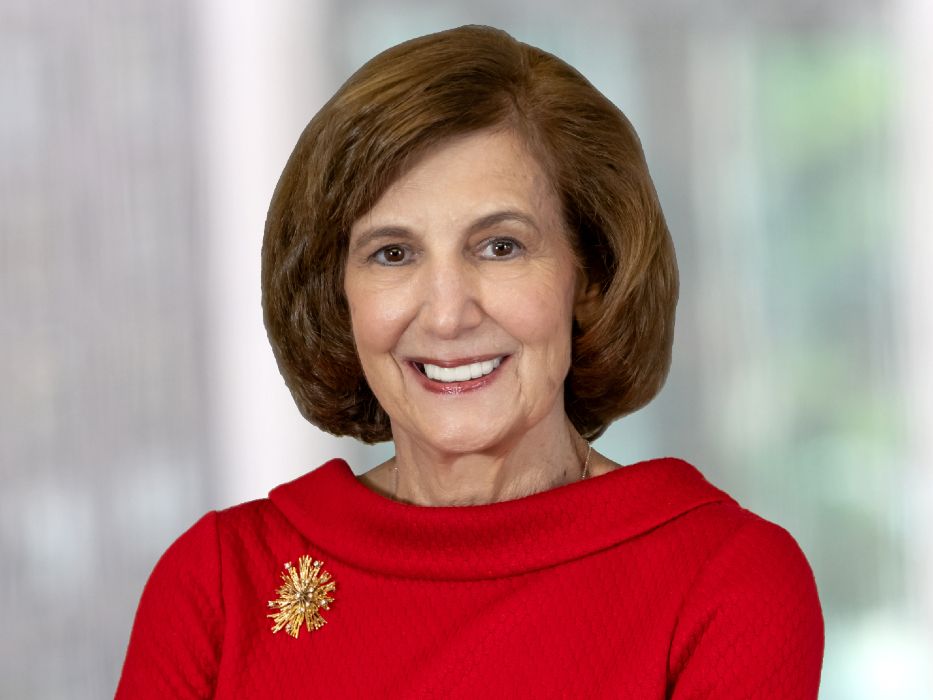 Washingtonian Top Mortgage Professional 2023
I am pleased to announce that I will be named a Washingtonian Magazine Top Mortgage Professional in 2023 in the April issue! The last time I made the list was in 2019. I am particularly proud to be recognized for production in 2022. It is not that hard to be a top producer when interest rates are at historic lows, as they were in 2020 and 2021. All you need to do is work many hours and have strong marketing and administrative support.
However, it is much harder to do when rates start to rise. That is when the years of building relationships, providing client service that exceeds expectations, and really caring about the people whom you help through the mortgage process keep your business thriving.
I could not have achieved this success without the support of my Operations Manager, Troy Ford, as well as my community of clients and professionals. Thank you!
Share This Story, Choose Your Platform!