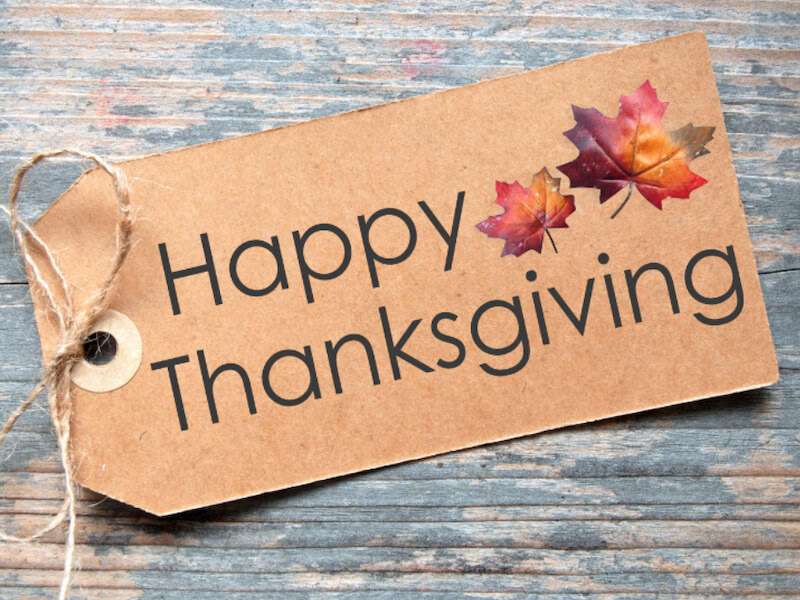 I am starting to see a shift to a more favorable market for buyers. The last five transactions I have done have all had at least one of the following:
reduced price from list
seller contributions for closing costs and home inspection
financing and appraisal contingencies
But this week, I did something I have not done in many years – a 2-1 Buydown.
A 2-1 Buydown program is a type of financing offered to reduce your interest rate for the first two years of a mortgage. So, as a buyer, your interest rate would be 2% lower in the first year and 1% lower in the second year. By the third year of the mortgage the interest rate returns to the original rate. So, for the first two years, the buyer has reduced payments.
The cost of the buydown is paid by the seller. This prepaid sum is put into a custodial escrow account and applied monthly to the buyer's payment. In a market tilted towards the seller, you would not see this happen. But in a market that favors the buyers this might be a way for a homeowner to sell their house without lowering the price.
For example, a seller has listed their house for $550,000, which is still on the market after 30 days. Instead of lowering the price to $540,000, they may offer to fund a 2-1 buydown for a potential buyer, which will cost them around the same $10,000. This makes the home more affordable for potential buyers, so the seller may get an offer. Everyone is happy!
Now, to the news you all have been waiting for – my DCGFFL update! My team, the Maroon Beets, easily made it to the semifinals two weekends ago, so they were one of the four teams competing for the championship. Unfortunately, they lost in the semifinals, but they played well and had a great season. I hope that everyone has a great Thanksgiving holiday. I am hosting, and family is coming into town, so I am really looking forward to a family and friends-filled long weekend.
Share This Story, Choose Your Platform!