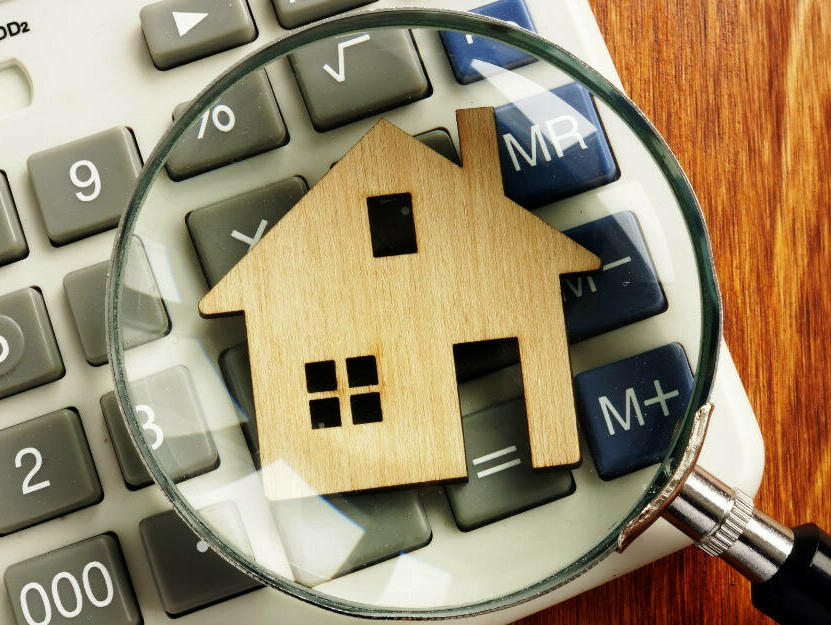 Are Housing Prices Coming Down Next Year?
As you can imagine, I am frequently asked, "Are housing prices going down in 2023? Should I wait to buy until later next year? Will interest rates be lower than they are now?" Although I am rarely reluctant to give my opinion, I don't think anyone knows the answers to these questions.
As I looked back on my year-end newsletter in 2021, no one I use for information sources predicted that 30-year fixed rates could top 7% at any point during the year. I did not read one economic forecast that saw rates over the mid-5s! But that is what happened. Fortunately, now mortgage rates for 30-year loans are hovering in the lower 6s. The point is that very few "smart" people (if any) saw this coming.
I think that the bottom line is that if you are ready/interested in buying a home, waiting for the perfect time to buy is impossible. Buying at the right time is mostly just luck because predicting the real estate market and mortgage interest rates seems to be a guessing game. So, if you are interested, let's look at numbers; that can at least help you decide if now is the right time for you and your family.
Share This Story, Choose Your Platform!